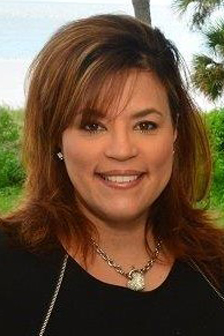 10/16/2020
Dear Ms. Merchant,
What a joy it was to receive a copy of your very kind note praising the outstanding service you received from Barbara Milian. Barbara is a caring and dedicated professional who works tirelessly on behalf of her customers to provide exceptional real estate experiences. She exemplifies integrity and honesty and makes buying and selling real estate a joy. Please know how much we appreciate you taking the time to write about your experience – and rest assured, your praise has been proudly passed on.
Our website includes a highly desirable "Customer Testimonial" section. We would like to use all or part of the note you sent, so that all may share in your experience with the company. We will not share any particular details of your transaction; only your first name and last initial along with the accolades you relayed in your note. Please let me know if you would not like the comments you shared added to our company website.
Thank you, again, for your confidence in Barbara and Michael Saunders & Company.
Warm regards,
Michael
Michael Saunders
Founder & CEO