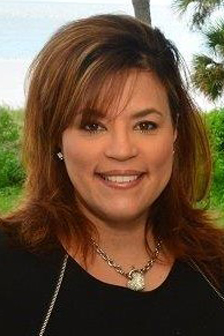 Do you have questions about the home buying or selling process? Interested in knowing about today's housing market and how it may impact your goals? DM me for access to these exclusive digital guides that will empower you with the knowledge you need to navigate the market successfully.
---
These Buyer and Seller Guides offer a wide variety of up to date real estate market information. Let me know if you want me to send you a copy today.
Let's start shopping today!