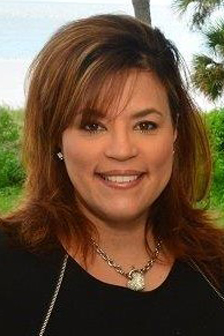 With the calendar flipped to 2022, the landscape of Lakewood Ranch continues to change. Here's a look at some of the projects that you can expect to see develop over the course of the year ahead.
Center Point at Lakewood Ranch
CASTO's Center Point at Lakewood Ranch project, which features a medical building, grocery store, restaurants and retail shops was originally scheduled to be ready for business by early 2022.
But supply chain shortages and rain delays have held up the project. CASTO Principal Brett Hutchens has said previously those issues have put construction months behind schedule.
"We'll have certain aspects of it open by the end of 2022," he said. "But I think the first quarter of 2023 is likely for most of the project to be up."
Vertical construction began in November. Owens Fish Camp, a popular Sarasota restaurant that is set to expand into Lakewood Ranch, broke ground for construction on Dec. 10. It joins Olivia's as one of the main restaurants in the project.
Tenants coming to Center Point include McDonald's, 7-11 and Fifth-Third Bank. Others include TD Bank, PAC Dental, International Diamond Center, Med Spa, Yoga Six, Cryo XL and Club Pilates. More retailers and restaurants are expected to commit to the project in the next couple of months.
Check out more information on https://www.yourobserver.com/article/2022-construction-projects-take-shape-in-lakewood-ranch-and-east-county