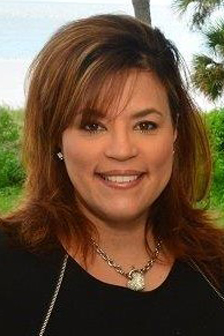 I wanted to share the latest Fall Edition 2020 featuring one of my listings. Click on the link below to learn more about it.
"Congratulations! Your listing at 7516 Aguila Dr has ranked as one of the top searched properties on Michaelsaunders.com.
"We are going to feature you and your listing in our upcoming Now Trending blog post.
We are proud of you and appreciate your hard work! " MS&C Marketing Team
After several months of marketing this home, we are now under contract and this property will soon be home to new Florida residents from Minnesota. 

If you are thinking of selling your home, let's connect to maximize your opportunity today. I can help you market and sell your home locally or find an affiliate Realtor specializing in your neighborhood anywhere in the world.