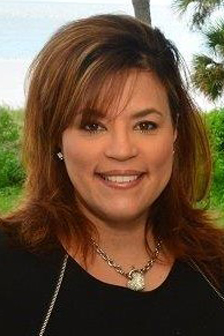 Bring your furry family members for a special meet & greet with Santa at Santa's Flight Academy!
Sunday, Nov. 21st, 6 – 7 pm
Sunday, Nov. 28th, 6 – 7 pm
Sunday, Dec. 5th, 6 – 7 pm
Santa Paws guests should park in Parking Lot 3 and enter through the East Grand Entrance near Kona Grill. Dogs and cats only; pets should be leashed and/or in light-weight carriers and up-to-date on all vaccinations.
DATENOV 21ST – DEC 5TH 
LOCATIONSANTA'S FLIGHT ACADEMY IN GRAND COURT