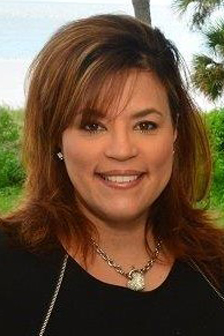 November 19th at 7:30pm
November 20th at 2:00pm & 7:30pm
Sarasota Opera House
61 North Pineapple Avenue
Sarasota, Fl 34236
Visit www.sarasotaballet.org for more information & tickets.
Program 2 – Day & Night, at the Sarasota Opera House, features an energetic duo of ballets – Sir Peter Wright's Summertide and Twyla Tharp's Nine Sinatra Songs. An abstract expression of Felix Mendelssohn's Piano Concerto No. 2, Wright's Summertide distills the magnificence of a radiant day into a one-act ballet. Choreographed in 1976 for the Sadler's Wells Royal Ballet with the principal role created on Margaret Barbieri, Summertide found an all too fitting home in Sarasota with a 2015 revival. Combining sunshine with swing, Tharp's Nine Sinatra Songs follows with a series of legendary crooner Frank Sinatra's tunes brought to life through dance. Each dance sequence expresses through movement the intrinsic human experiences of love and heartbreak so integral to Ol' Blue Eyes' oeuvre.
Proof of recent negative COVID test OR official double vaccination record and valid photo ID are required for entry. Masks are required for all, regardless of vaccination status.