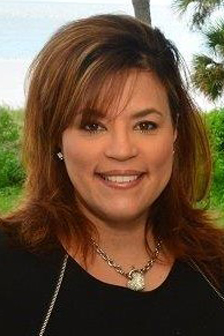 Let's chat about the listing price "Is the Price Is Right for today's market?"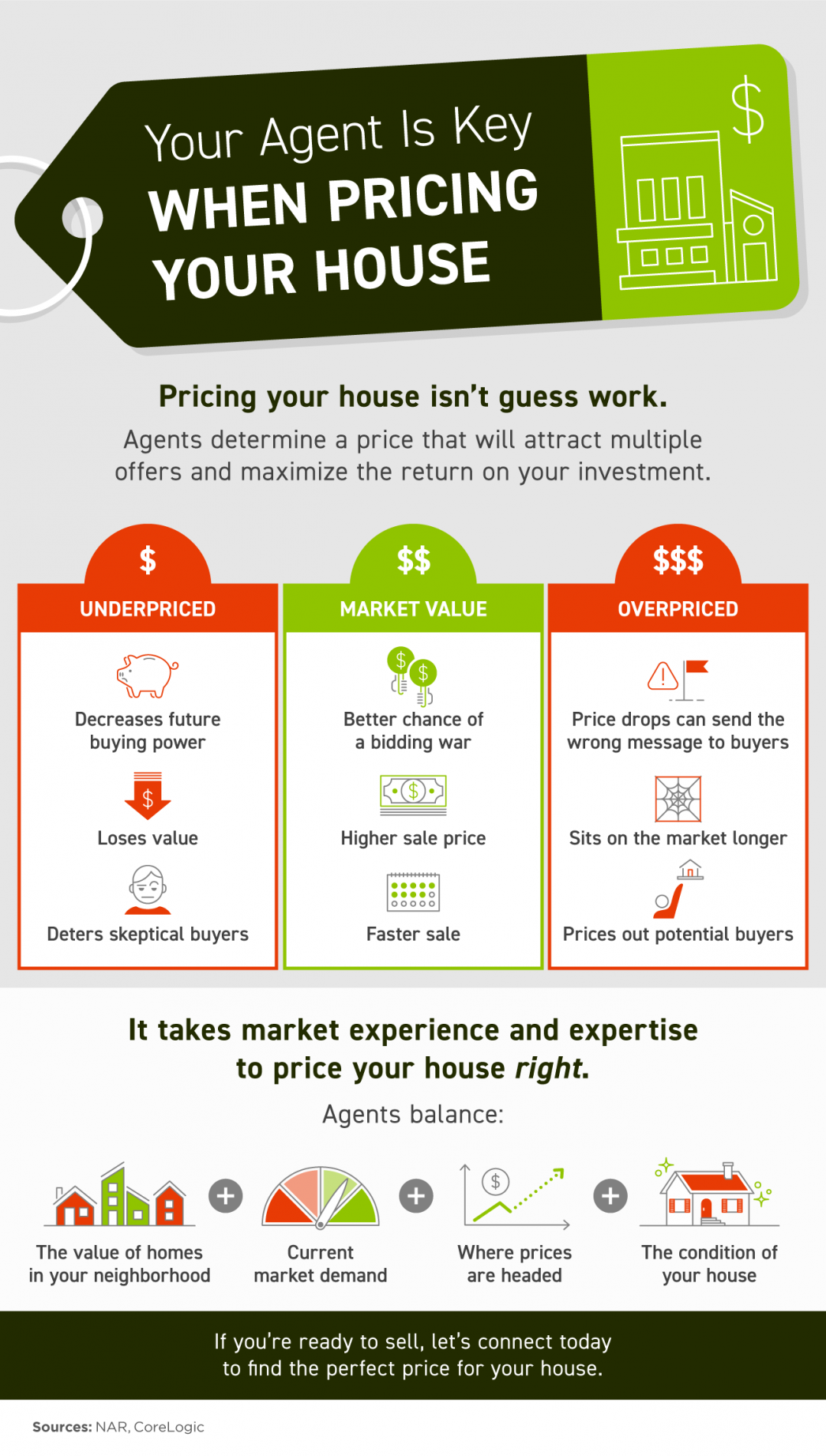 Some Highlights
Pricing your house right takes market experience and expertise.
To find the best list price, your agent balances current market demand, values of homes in your neighborhood, where prices are headed, and your home's condition.
If you're ready to sell, don't guess on the price. Let's connect today so we price your house to attract multiple offers and maximize your return on investment.
Call/text me at 941-504-0660 to discuss your property's value as pricing is an art and there is no perfect science. With today's tools, market stats, and me as your professional Realtor, I can help you understand today's market to earn you the most value on your investment.