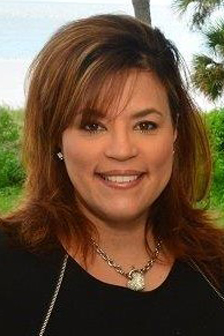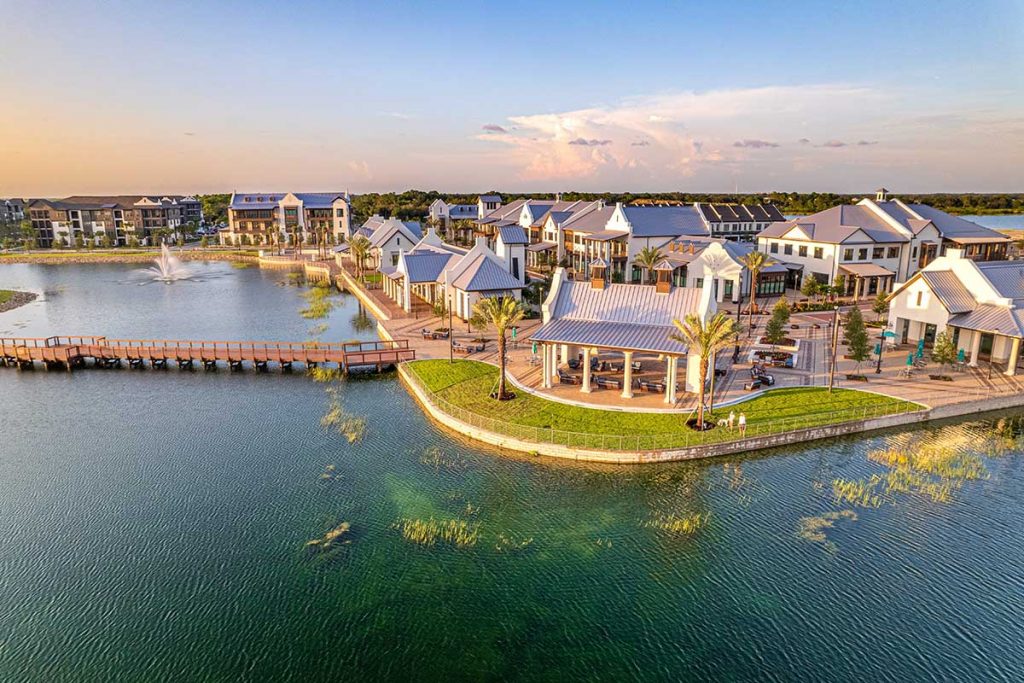 Ideal-LIVING, a Southern living and real estate magazine, recently named Lakewood Ranch one of "The Top 100 Planned Communities." The honorees were named in the publication's summer issue, "Best Places to Live."
"Each year we survey our readers to determine the most popular destinations and amenities," said Kelly Godbey, editor of ideal-LIVING. "Most of our readers are looking to escape high taxes and find a better climate and quality of life. The destinations featured in this special issue are representative of those desires."
Among the top reasons cited for living in a master planned community were the people, a social network, and a sense of community. Others mentioned were walkability, healthy lifestyle, proximity to health care, social clubs, well-maintained homes, and green spaces and landscaping. Philanthropy was also important: readers wanted a "chance to give back" – community organizations that offered an environment to volunteer their resources, be it time, talent, or financial.
"We are thrilled to again be named as one of the Top 100 Planned Communities by ideal-LIVING," said Sandy Shahinian, vice president of LWR Communities. "Lakewood Ranch offers an award-winning lifestyle that includes more than 60 clubs, a parks and rec program, and sports leagues. The Ranch provides unparalleled access to the outdoors with 150 miles of trails and nine community parks, and walkable town centers including our recently opened Waterside Place. Lakewood Ranch Medical Center, a full-service hospital, has won many awards, and there are myriad medical services available to residents. There are also numerous philanthropic organizations in the area, including the Lakewood Ranch Community Fund. The Ranch has all the qualities and conveniences of an established town with the added benefit of countless amenities and activities."
This is not Lakewood Ranch's first mention by ideal-Living: last year, The Ranch was also recognized as a Top 100 community. In 2020, it was named to the "Best Health & Fitness Community" category for its wellness-centered master planning, extensive recreational amenities, and health-conscious lifestyle program. In 2019, The Ranch received recognition in the "Best Wellness Community" category.
The Top 100 Planned Communities are posted on ideal-LIVING.com/bestplaces.
About Lakewood Ranch
Lakewood Ranch is the 33,000+-acre award-winning master-planned community in Sarasota and Manatee counties on the West Coast of Florida. Just minutes from the Gulf Coast beaches and cultural assets in Sarasota, Lakewood Ranch is already home to more than 57,000 residents and features top-rated schools, the Lakewood Ranch Medical Center, the Sarasota Polo Club, the 75-acre Premier Sports Campus, three town centers, and countless shopping and dining experience. For more information visit www.lakewoodranch.com.
All information from https://lakewoodranch.com/lakewood-ranch-receives-top-100-planned-communities-recognition/